Enduro Mag AM.170M Review
The guys at Enduro Mag sure know their stuff! Junior Editor Mike Hunger, is not only an accomplished rider but a lover of craftsmanship who trained as an industrial mechanic. Mike rode the AM170, the full review is well worth a read on their site but we share some extracts here… we couldn't have put it better ourselves… 
"As soon as you swing your leg over the saddle, the Atherton AM.170M.1 places you in a comfortable pedalling position, with the high front end putting minimal pressure on your hands. This makes it an excellent trail companion that allows you to tackle long days in the saddle without having to book yourself in with your chiropractor afterwards. On steeper climbs, there's still enough pressure on the front wheel to keep it tracking, which allows you to negotiate tight, technical ascents with great precision. The rear suspension generates plenty of traction, while still providing good support, making the climb switch superfluous on long climbs."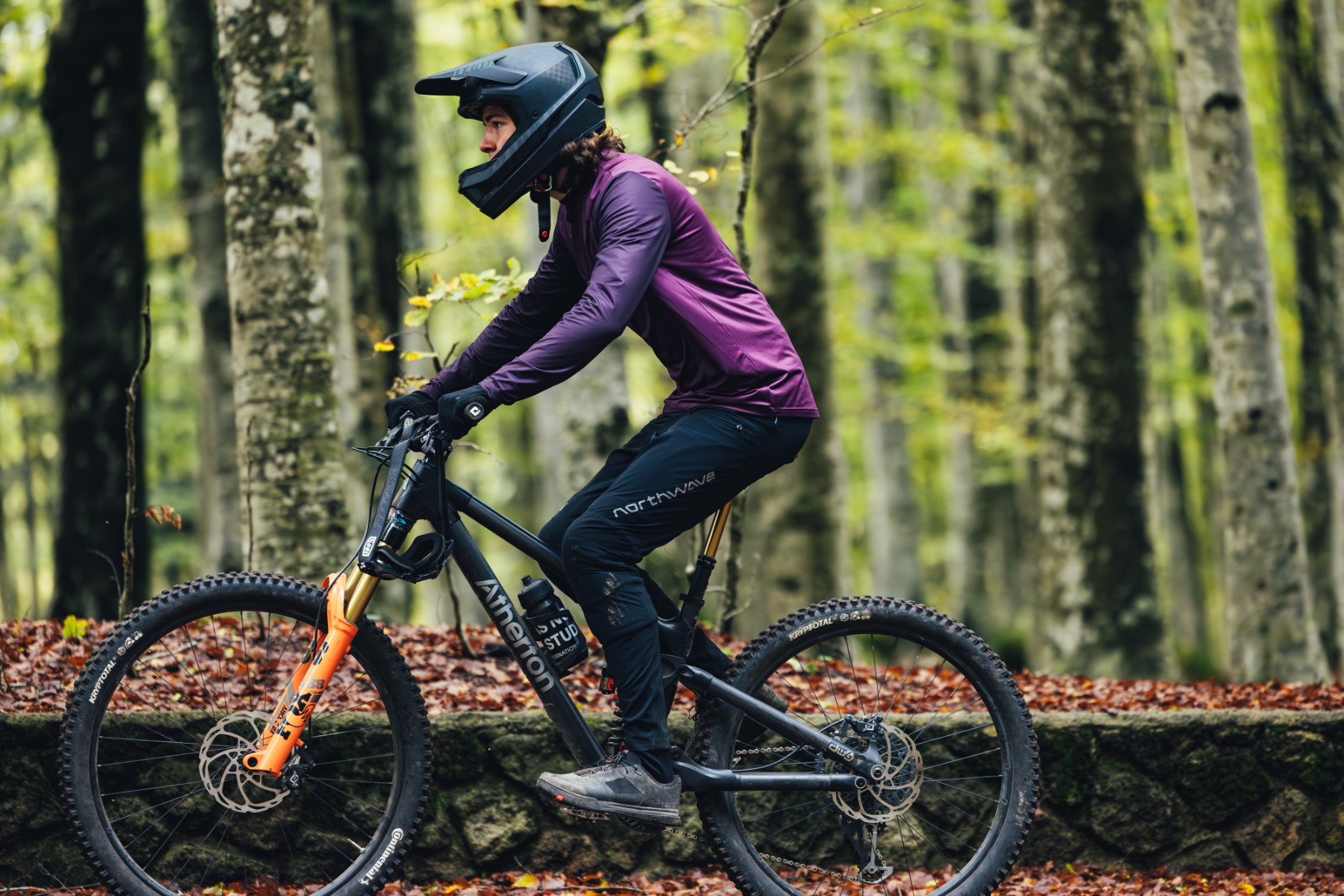 "When gravity takes over, the first thing that you'll notice is the high front end, which integrates you deep into the frame and conveys huge amounts of confidence from the get go – the Atherton shreds its way down into the valley with no reservations. The AM.170M.1 encourages you to keep your fingers off the brakes for a few more seconds, forgiving small riding mistakes with its predictable handling and striking an excellent balance between composure and agility, which makes it almost unstoppable through nasty rock gardens. At the same time, it's precise to manoeuvre, making it easy to carve berms at Mach 10 and thread your way between the trees on tight, twisting forest trails."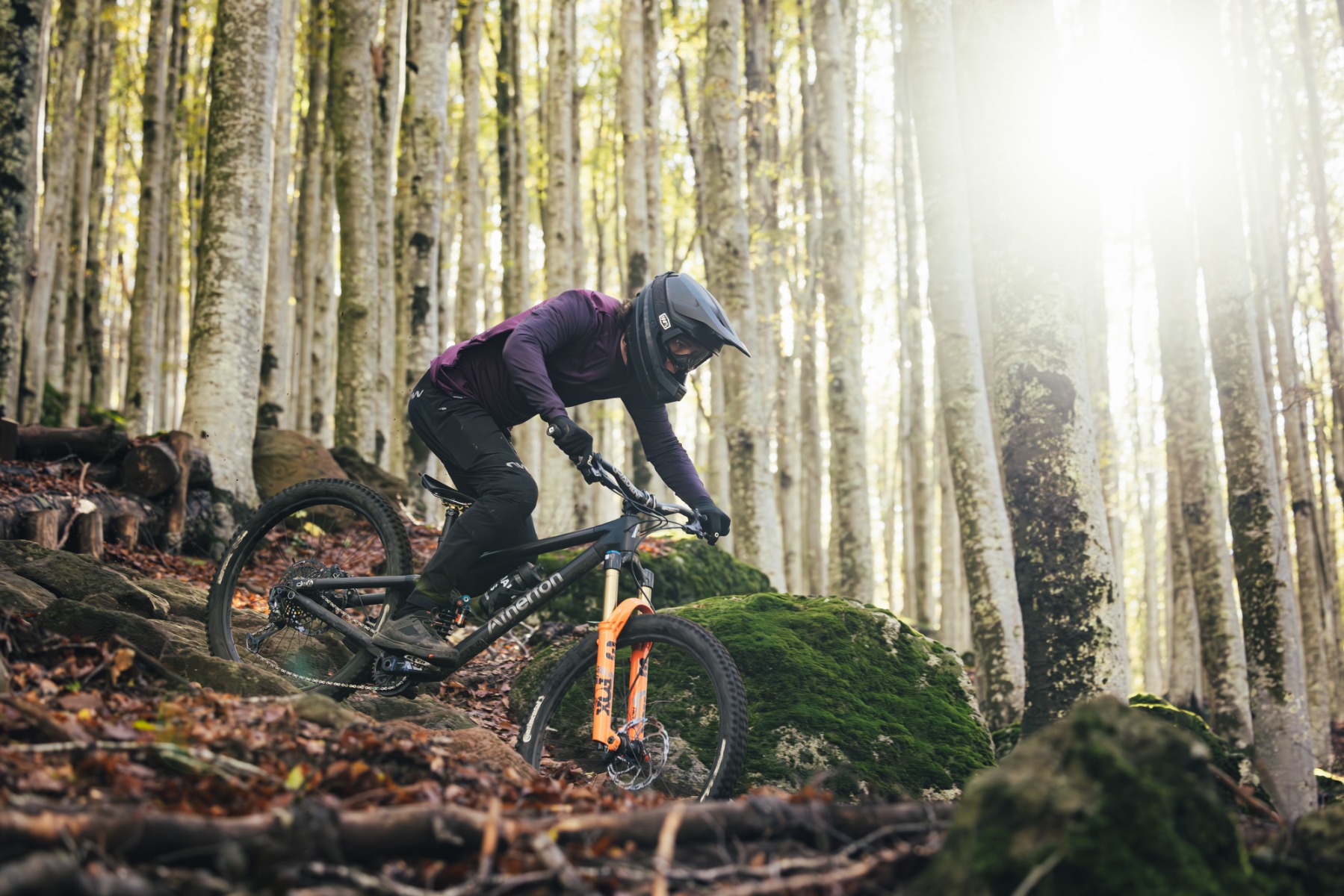 "The suspension is pleasantly plush and generates tons of tractions, even in tricky, slippery off-camber sections. At the same time, it provides decent amounts of pop, making it easy to take off on small kickers and flick the rear end from one corner into the next. The Atherton also deals well with bigger hits, providing sufficient reserves to absorb bigger landings and drops without batting an eyelid. When pumping through corners and rollers, the Atherton AM.170 generates lots of speed despite its generous 170 mm rear travel, and doesn't sink down into its travel with an aggressive riding style, converting your input into more speed. This makes it not only a great choice for tough enduro trails but also for tight, technical Alpine terrain as well as fast flow and jump lines."
"The Atherton impresses with a top riding performance over a wide range of applications. Whether you're a beginner or seasoned trail veteran, the Atherton is a tremendous riding companion in all sorts of situations, from flowing trails to tough enduro stages and even gnarly downhill tracks."