Getting to Know Rob Gow - Atherton Bikes' Chief Designer on Dad life, Engineering and XR
I'm all about tinkering. I like making stuff, solving problems. When I was young I used to make booby traps for my sisters, now it's likely to be bike tracks for me and the kids or a shed for the goat.
Getting on a train is heaven for me. Ever since I was at school I've kept notebooks with scribbles on everything from some of aspect house design to bike stuff to schemes for growing veg in a high rise flat. As soon as I get settled the ideas start.
I've worked for some really cool companies that are renowned for their design ethos – like Dyson and Omlet, but the move to Atherton Bikes feels like the stars were aligned – I've been obsessive about riding bikes downhill for 20 years so to be chief designer from day one of a brand's development is epic.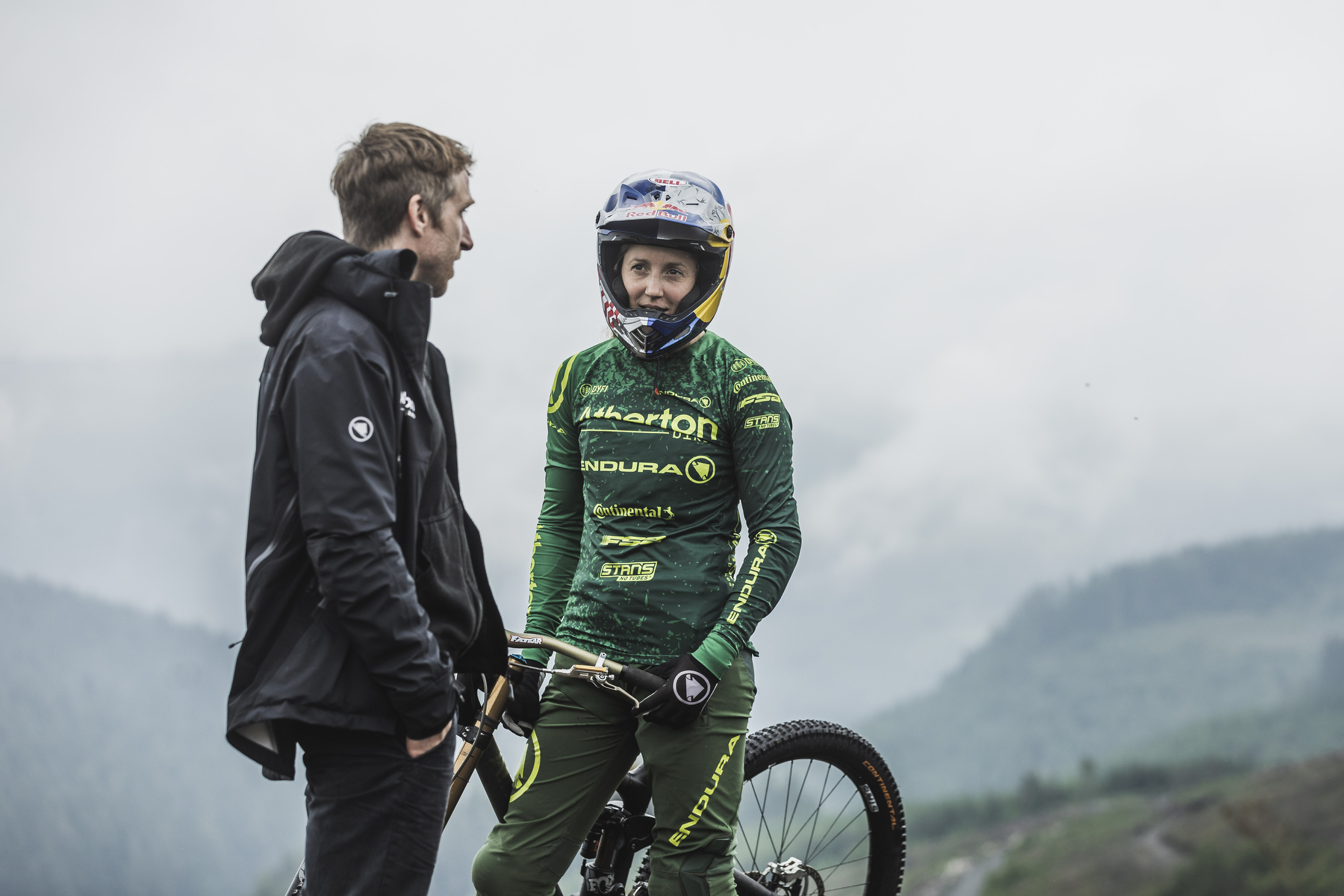 I think the way I am as a person; that mix of big ideas with the compulsion for puzzling things out and making stuff work in the best and most efficient way is very visible in the Atherton Bikes product. We've all worked hard to ensure that a product that looks engineered and honest, with no unnecessary flourishes, is still refined.
Environmentalism is a strong driver. I joined Extinction Rebellion and was part of the London protests last October and the Kids Climate Strike. Our daughter Greta (named for Ms Thunberg) is 2, we took her along with our sons, Rowan (8) and Jonas who is 11. They do have some understanding of why we are marching but honestly they were probably mostly excited about a day off school!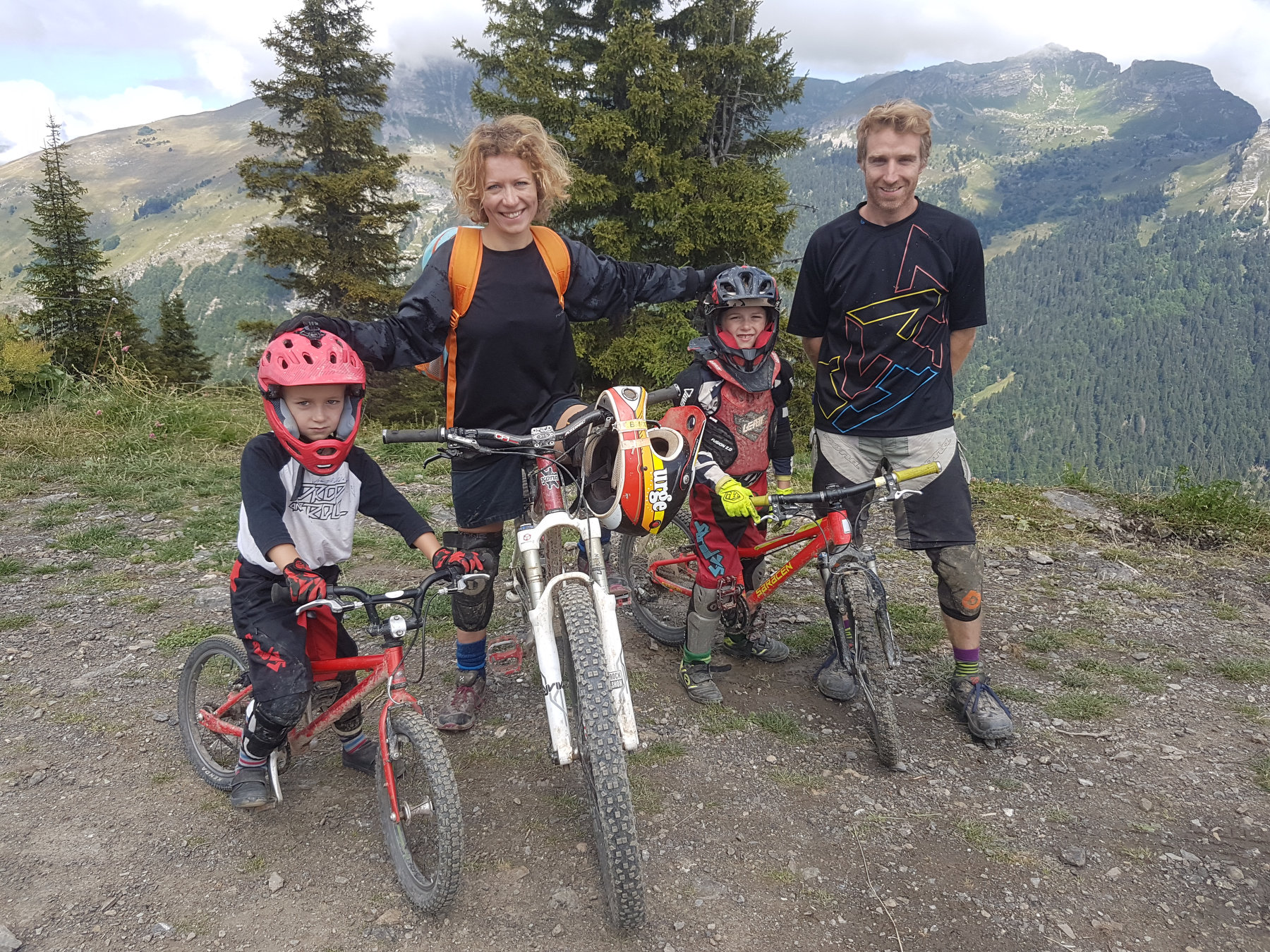 I've taken the no-flight pledge. I'll never ride at Whistler but it does mean I get to spend a lot more weekends at Dyfi Bike Park.
Cars are another big wrench. In the past I've owned some ridiculous cars - the highlight was a 1980s 911 – now we have a 1.1 litre Kia Rio and an electric Renault Zoe
My wife Jen started the organization Mothers Rise Up, engaging ordinary people in climate protest) she keeps me on the straight and narrow - but when she's on the night shift I turn the heating up!
These days my biggest environmental failing is probably Greggs.
It's too early to tell where Greta's interests lie but the boys are definitely taking after me. We spend hours building bike tracks and they've both graduated from Lego to playing on CAD – I'm going to train them up to design something useful.
We're building a PassivHaus, which will be pretty much self sufficient regardless of the season – they're insulated to retain heat from the sun and human activity making them energy neutral. It'll have solar panels and a rain-water harvester to provide for toilets flushing, washing machine etc., the best bit is going to be the climbing wall instead of stairs!
I can't really do moderation. So for instance with the bike tracks I get over excited and build stuff that I can't ride. My mum hired me a mini-digger for my 40th birthday and I ended up digging up half of the drive, parking is a nightmare.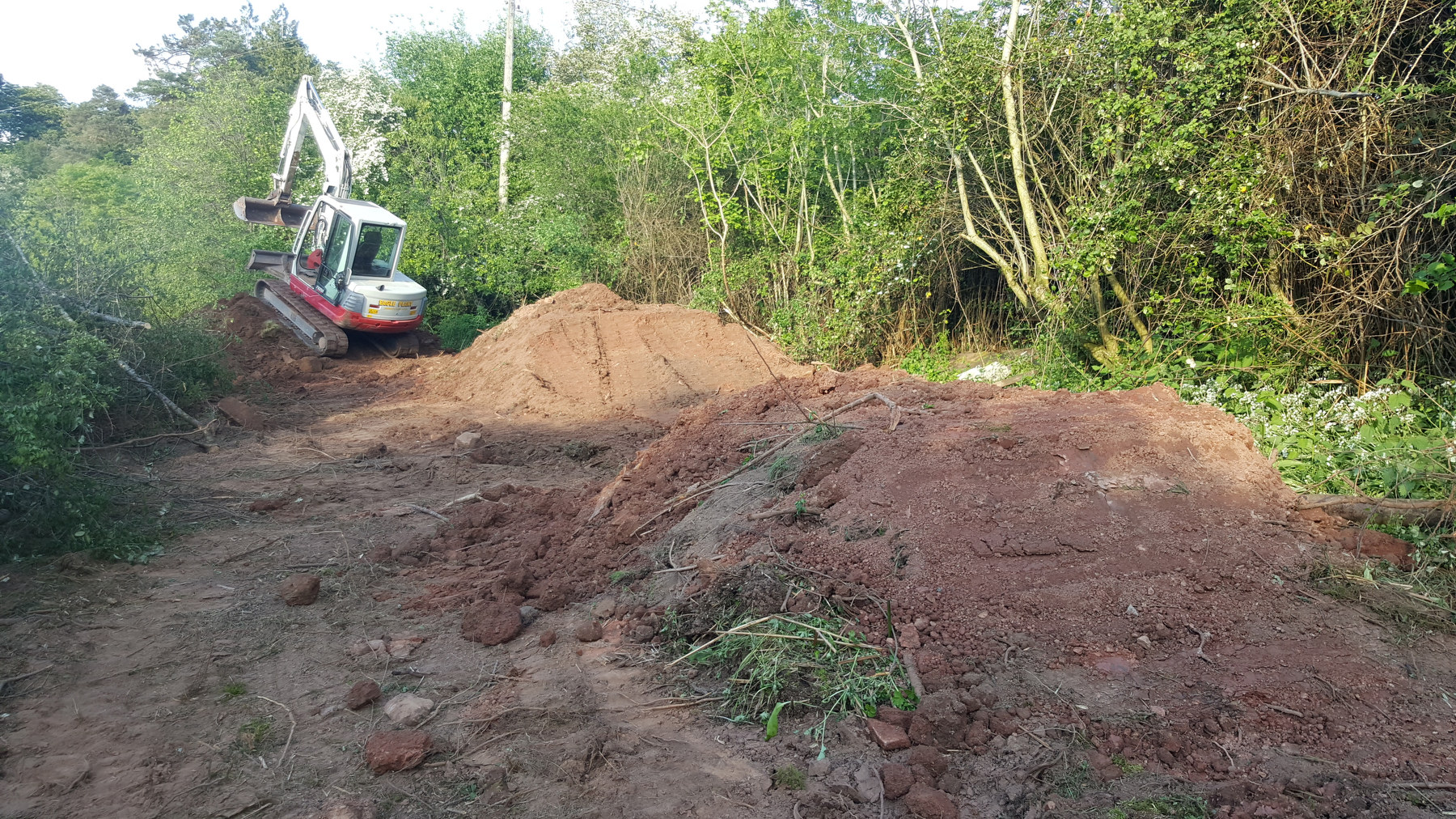 The kid's tree house is a palace made from old pallets and pieces of scavenged wood. It is a bit over the top– it has a zip wire, two stories, two trap doors and two separate houses in adjacent trees connected by a suspension bridge! Jen and her friends drink G &Ts up there once the kids are in bed.
I'm more of a BrewDog style craft beer man, My best recent discovery is a great IPA from Lidl.
Most years I enter our village soapbox race. Our track (Brockweir) is the fastest in the country with the record at 52mph. An old friend and I talked about starting a company making life-sized Meccano so that kids could build themselves a bike or a trebejet or a go-cart and actually use it. Atherton Bikes got in the way of that so the compromise was a kit that kids could make with teachers or parents, just using basic tools.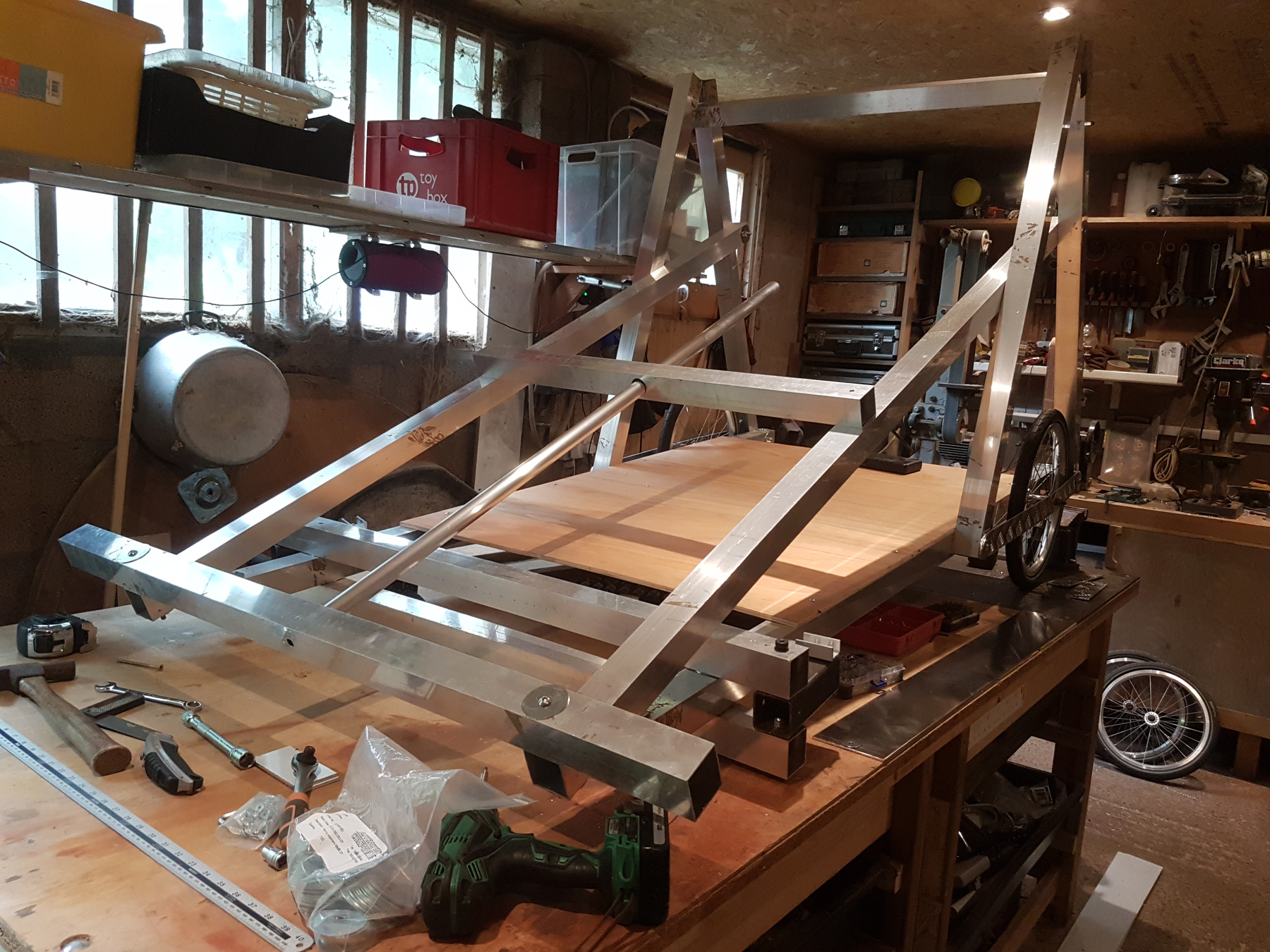 It has always struck me how sloppy designers can be in our approach to design. There are so many opportunities to reduce waste, to minimise transport and use less energy… stripping things back to the essentials. Being part of building Atherton Bikes from scratch I push hard to incorporate these principles at the company's foundations.
We're involved in a workshop with other bike companies to look at how the circular economy can work in the bike industry and our manufacturing processes and frame construction approach offer huge opportunities to apply these principles. It's hugely exciting that we have a chance to set the benchmark for how bike companies can make the bike industry more sustainable.
I like simplicity.