What would you do for mountain-biking? Meet Mo......
18 year old Moritz Raschbichler left his home in Germany when he was just 15 to move to Whistler. He's aiming for a career as an engineer and worked as a landscaper on weekends and school holidays to pay for his Atherton Bike…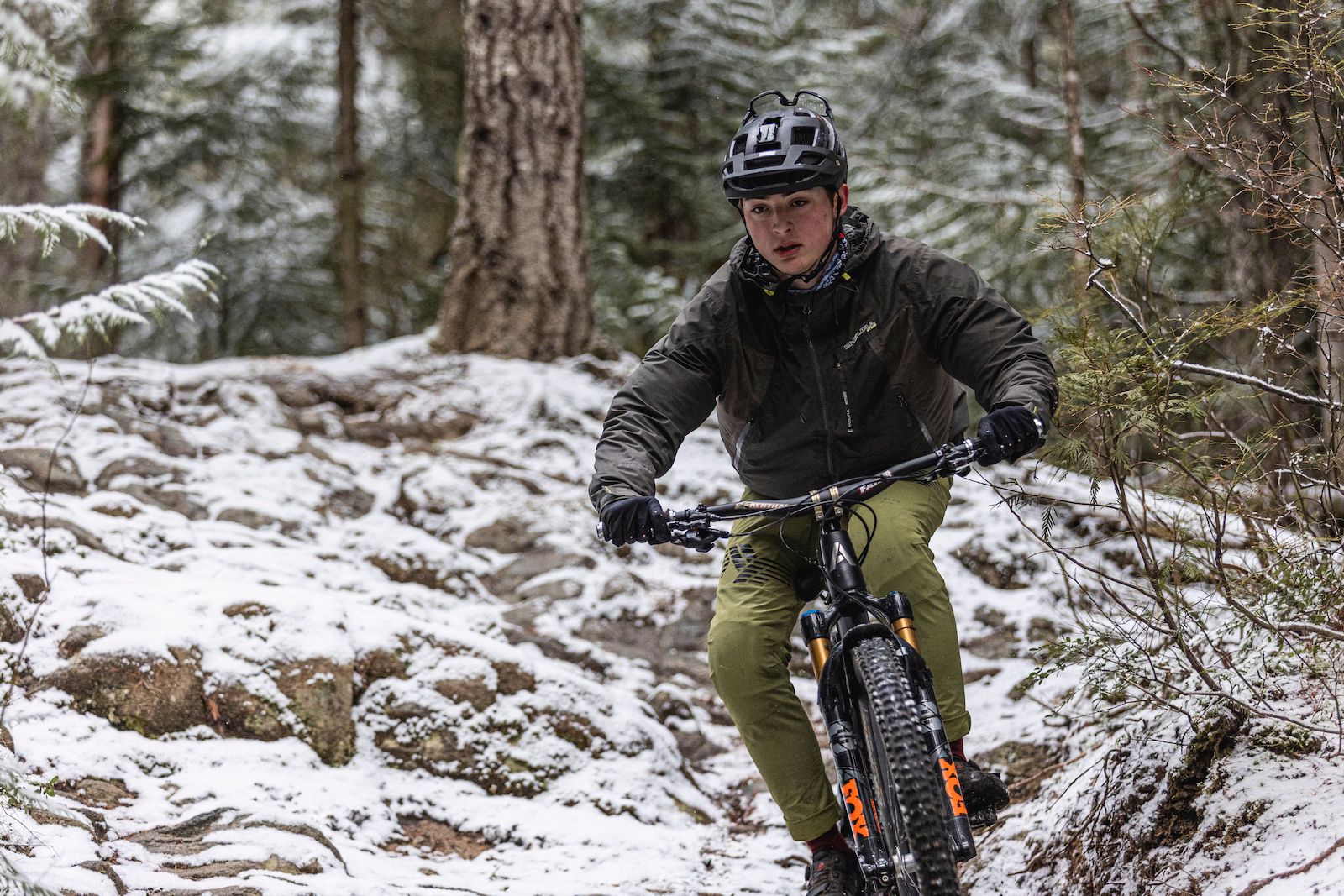 To me, Whistler means freedom, it's the mountains and the terrain that I love. I grew up in Germany, dreaming of Canada until in 2016 a friend of mine went on a Canadian exchange and I realised that I could actually make it happen, it all kind of fell into place. I was only meant to stay one year but just three months in I made the decision to finish High School in Canada. It was the best decision ever, I've been here ever since and am now moving to Whistler permanently. The biking scene here is incredible, you meet new people in the bike park every day and everybody is up for some riding.
I started riding in 2013, when I was in grade 8. my mum showed up at home one day with the latest Trek Fuel Ex that she had got for herself, she didn't ride it much but my friend at the time was really into biking so we set out and started looking for trails...
I still remember our little local lap, I always got excited when I got a tiny bit of air here and there. We thought we were so cool, nobody else in my city really rode and people looked at us strangely when we showed up on those bikes with full face helmets and bright baggy pants! I did high performance track and field for the better part of 10 years so biking was always like a stress reliever, I was a horrible rider but it felt good.
As soon as I'd been accepted for the Canadian exchange programme I bought my first 29er enduro bike ( a trek Sash RSL ) and by August 2018 I was on a plane to Whistler.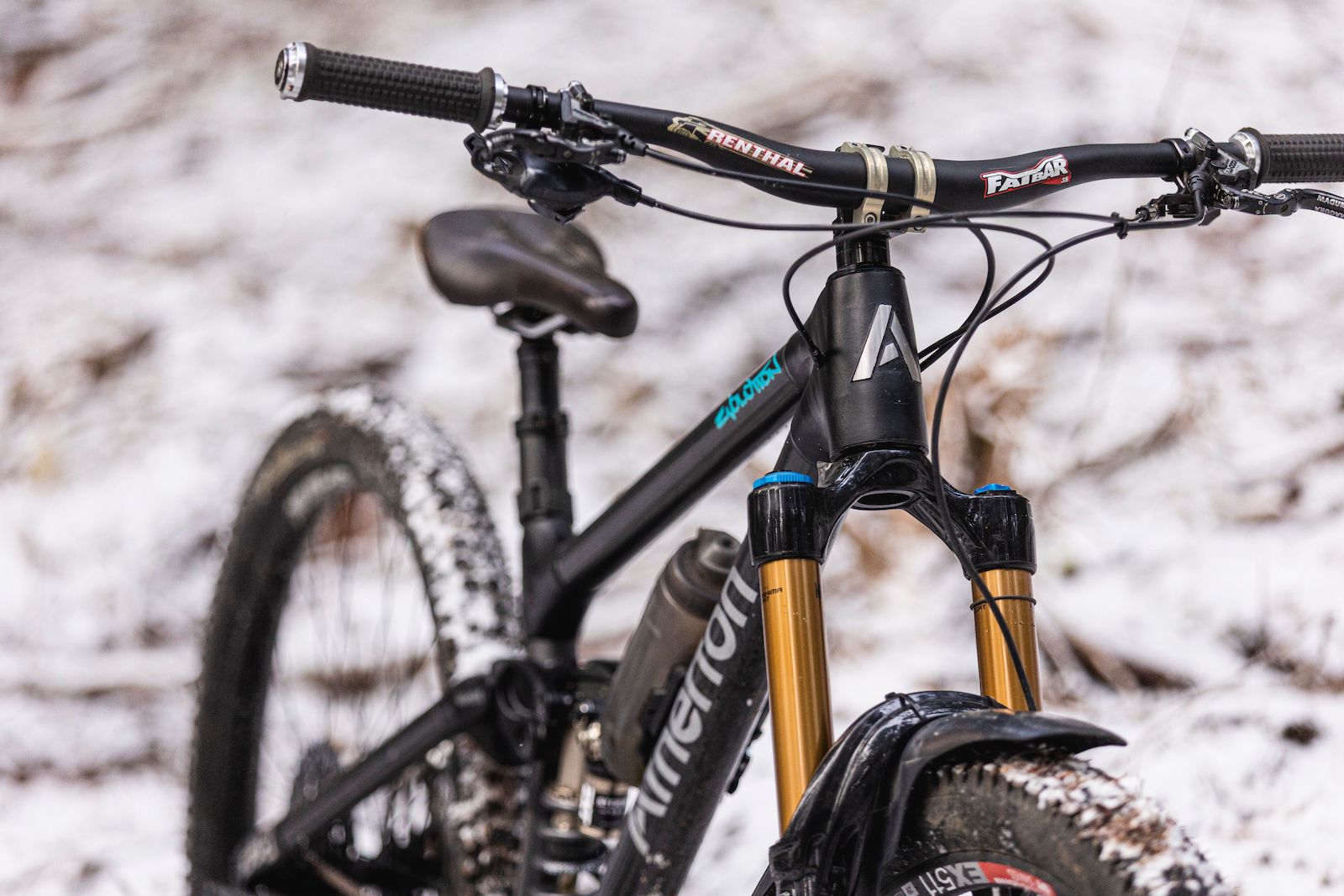 Out in the bikepark a lot of people ask me about the bike, they want to pedal it around for a bit and most are interested in the process of ordering one. I get comments like "wow this pedals straight to the wheel" or "those carbon tubes look amazing" and everyone is interested in the potential for so many sizes.
You know when you get a new bike and you always get excited and more confident? Its' like that but non-stop; every ride it feels like the bike wants to be pushed more and more. We have this super short trail here in whistler called AM/PM, I always use it to set up my suspension, it's about 90 seconds long, 10 mins of climbing. I was able to drop my personal best by 10 seconds and still felt like I could go harder. It's only a short trail but I know it inside out and I felt a huge difference, especially once I started pushing and pumping through the corners. On the uphills it is hands down the most comfortable enduro bike I've ever ridden with traction for days and no pedal bob, incredible.
But when the trail points down the bike shines brightest, the support through the travel is something special, it eats everything and yet gives nice feedback from the trail. I can push so hard into the corners it's crazy. The more I rode my bike the more I appreciated Dave Weagle's wizardry, the DW6 suspension platform works so well with a ton of support through the mid stroke. It feels like I have way more than 150mm of travel. What I love most about the A150 is the confidence it inspires, I'm always looking for new lines cause now I know the bike can handle everything I throw at it.