Big-Mountain Enduro Bike
Inspired by Dan Atherton'sridingin the Dyfi. The AM.170 is super-playful and designed to excel on the steeps. This hard-hitting,big-mountain enduro bike has a mixed-wheel configuration, DW6 suspension platform with 170mm of rear travel and a straight-through seat-tube all of which combine to create an awesome all-rounder that is a big hitter in the bike park and a beast out on the trails.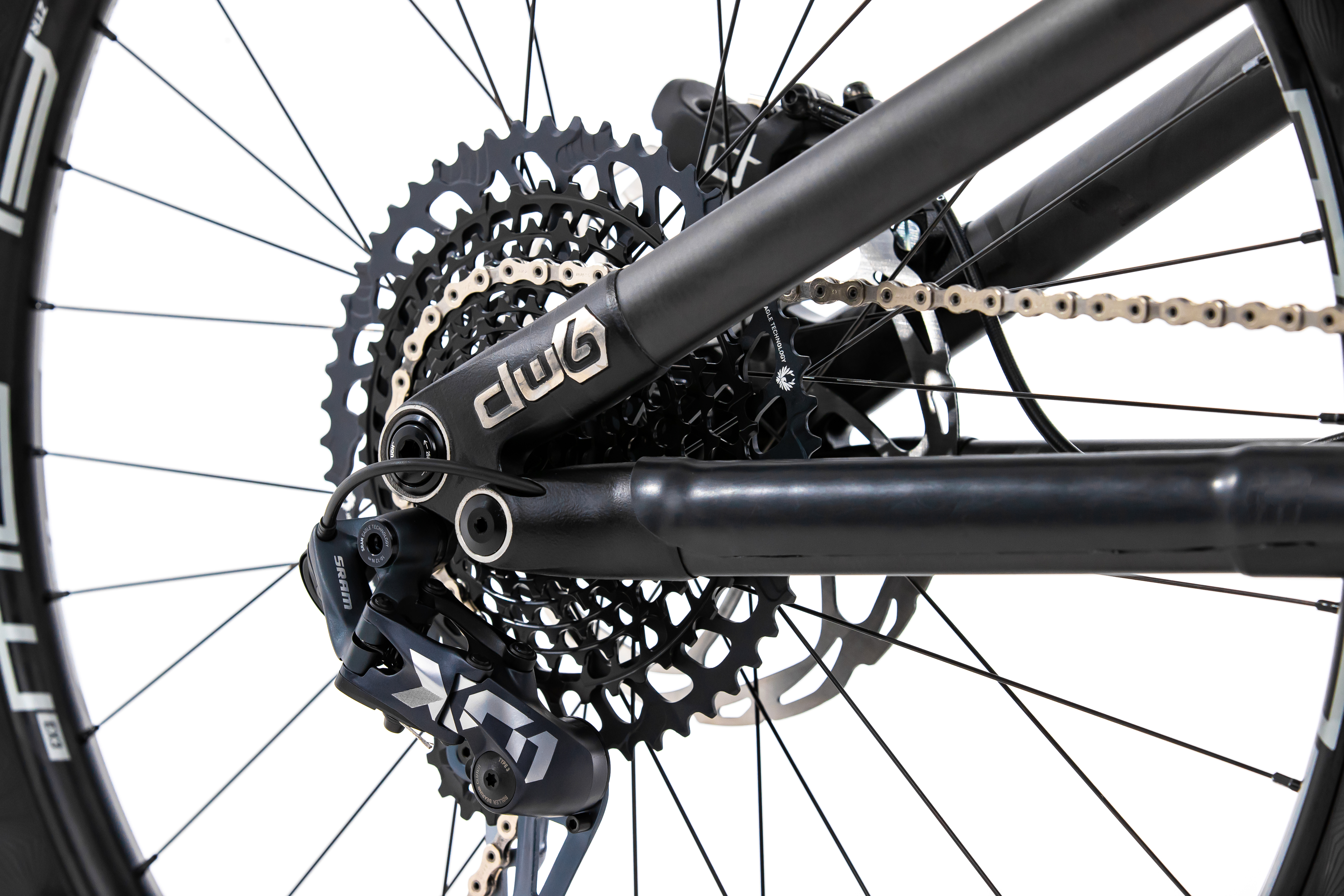 DW6 Kinematic
Dave Weagle's DW6 linkage and a custom-tuned shock provide outstanding small bump sensitivity, optimal ride height and a progressive kinematic.
Design Approach
We use an Infinite-life approach to design ensuring that peak stresses are always below the fatigue run-out strength. This means no fatigue over time.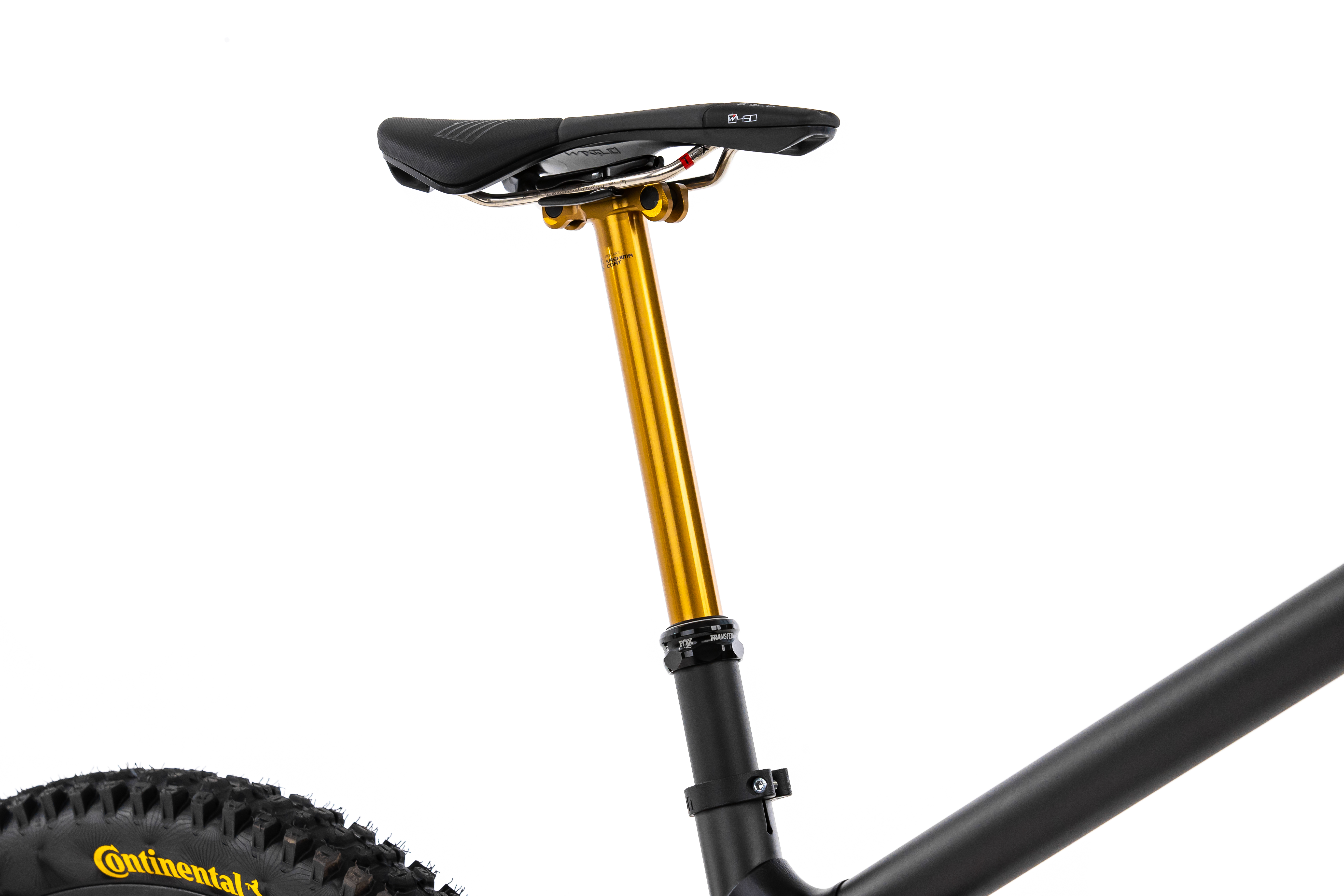 Straight Through Seat Post
With the mullet set -up we've been able to move to a straight-through seat tube so you can keep the seat low for the descent but still get maximum pop for the climbs.
Rugged Downtube Protector
All our bikes come equipped with a rugged downtube protector designed and manufactured in the UK using multi-jet fusion technologies, impacts are dampened and dispersed across a larger area.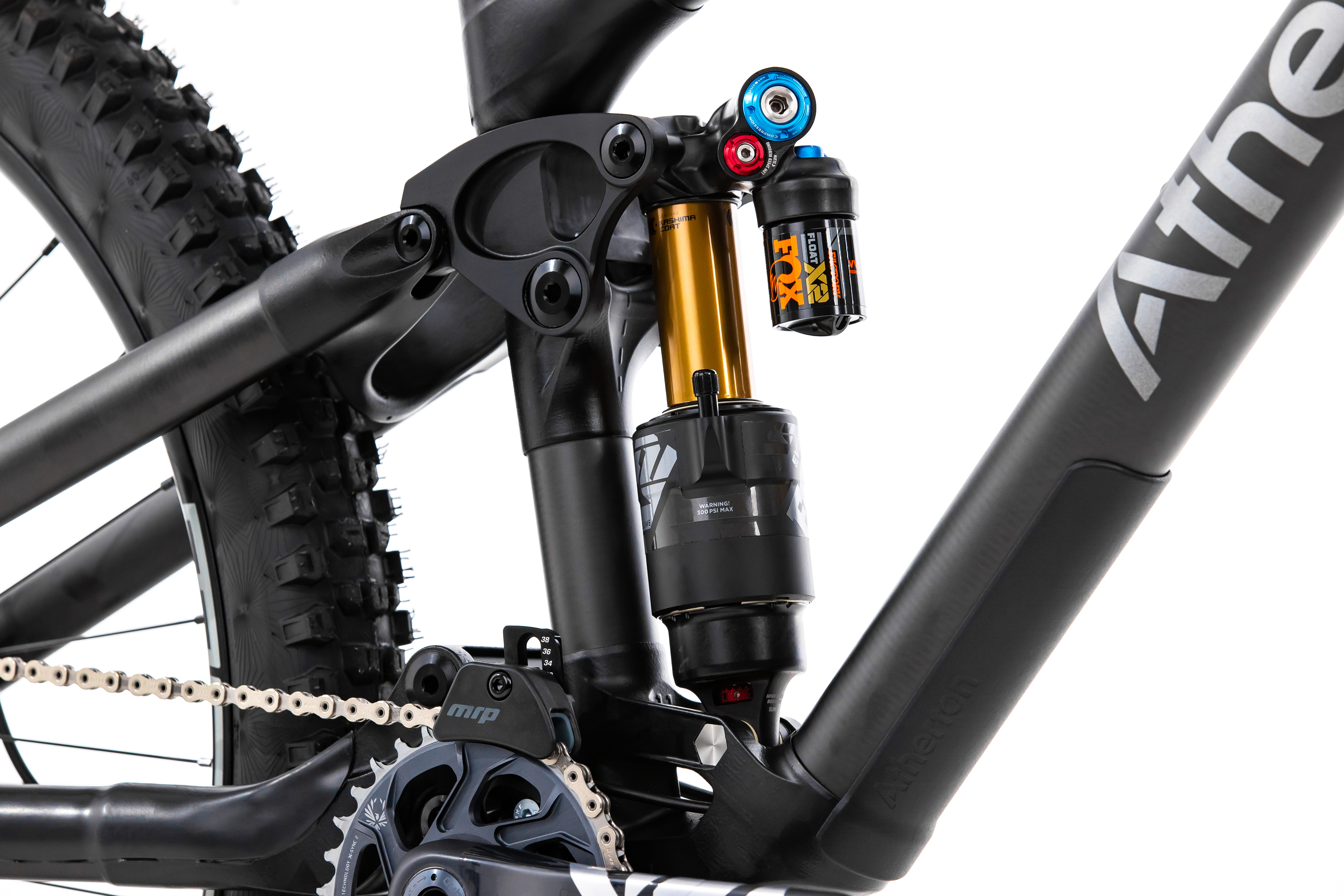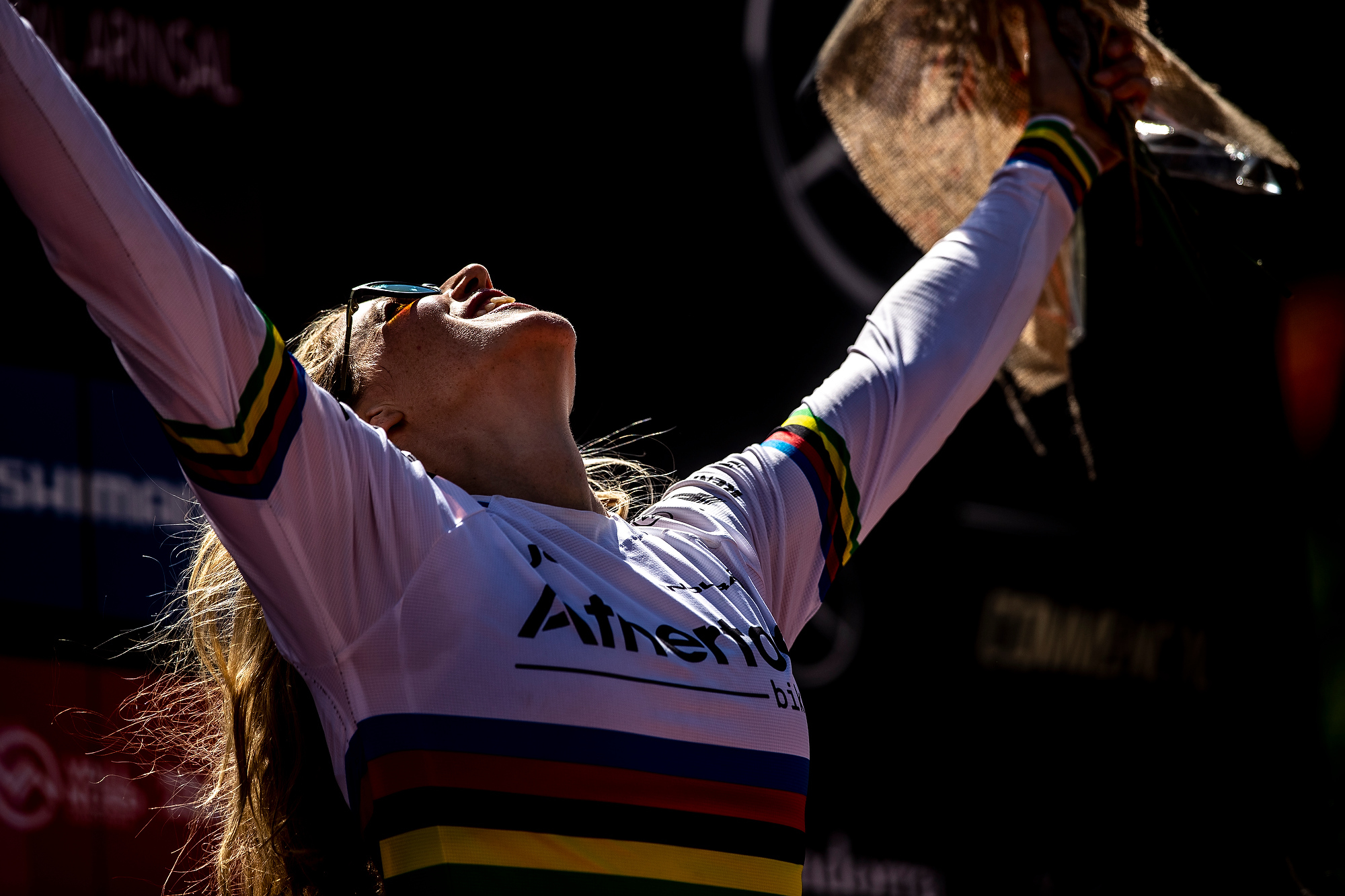 Designed by Champions
Our geometry is designed by World Champions for best ever bike-handling, improved confidence and maximum fun for all riding styles.
Chassis Compliance
We've worked hard to perfect the compliance of our chassis. Custom carbon tubing offers the perfect intersection of flexibility and stiffness for a calm, composed but playful ride.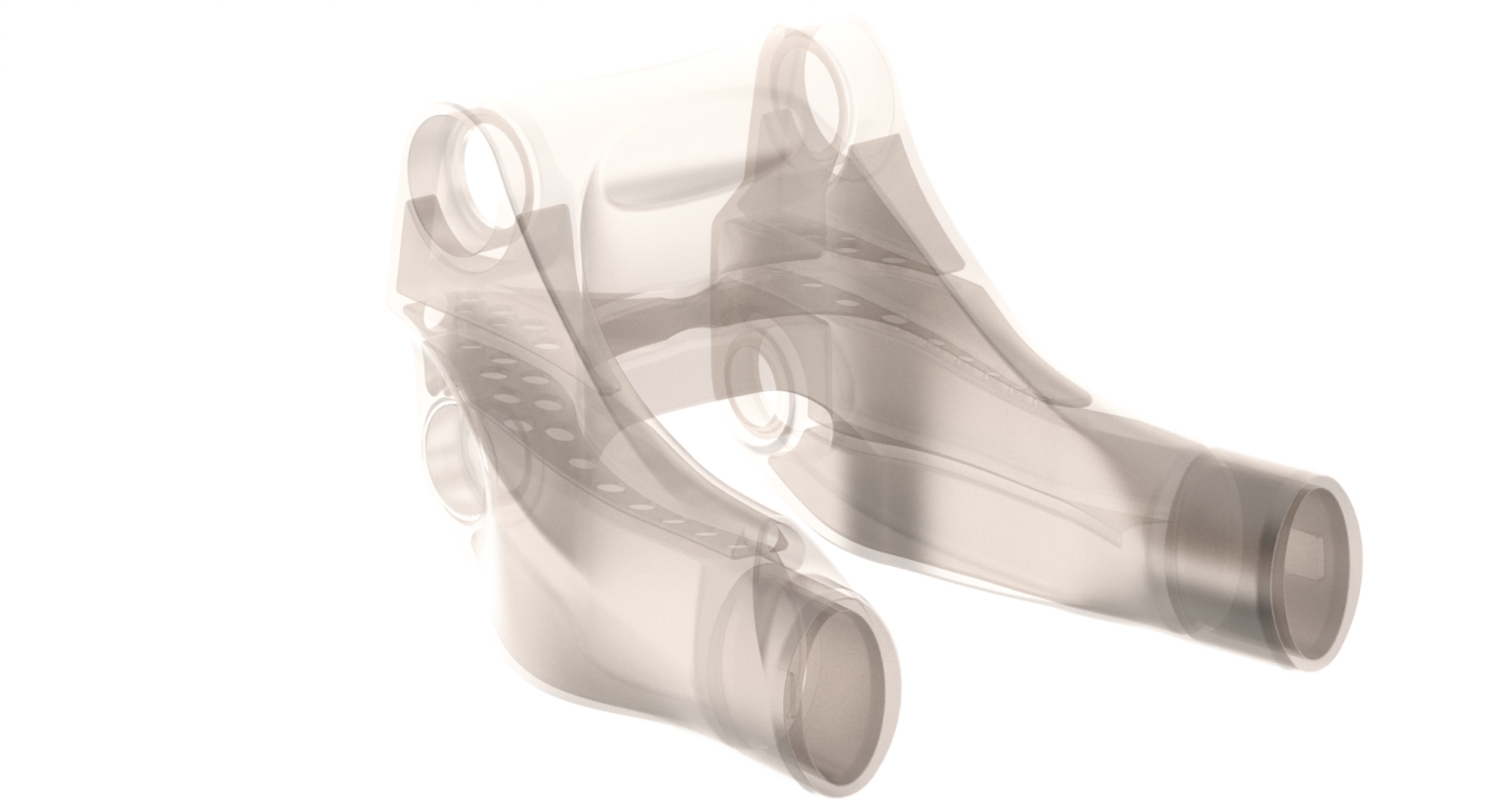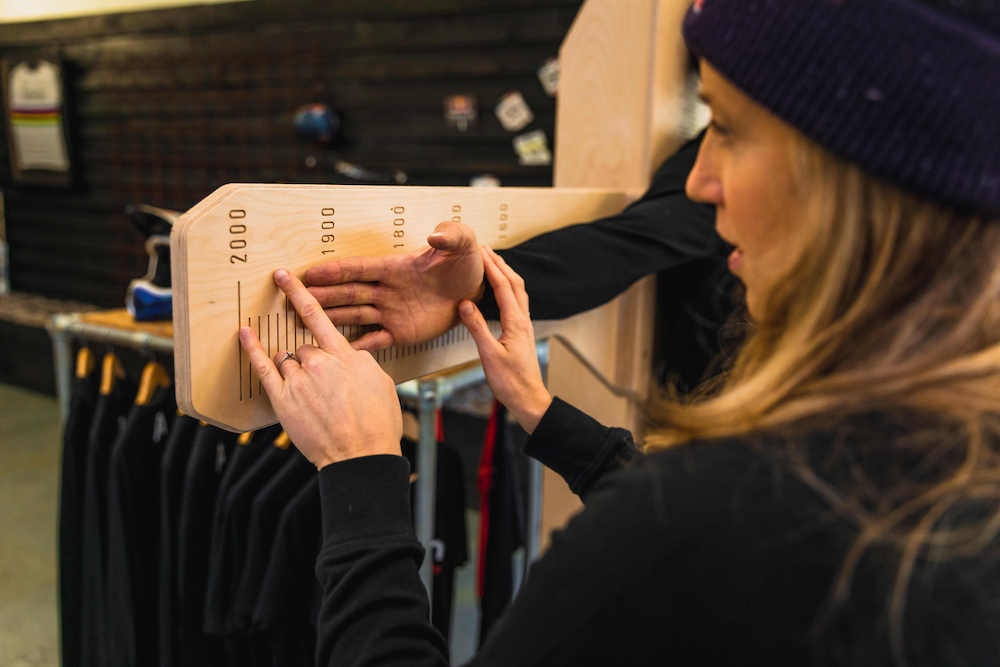 Perfect Fit
We believe that a perfect fit can transform your ride experience so we offer more sizes than our competitors, from 410mm reach to 530mm as well as custom sizing options.
No Threads, No Problem
There's nothing as annoying as a stripped thread so the only threaded part on our bikes is the BB; for the rest, barrel nuts and standard fasteners mean you'll never have to hunt a custom part again!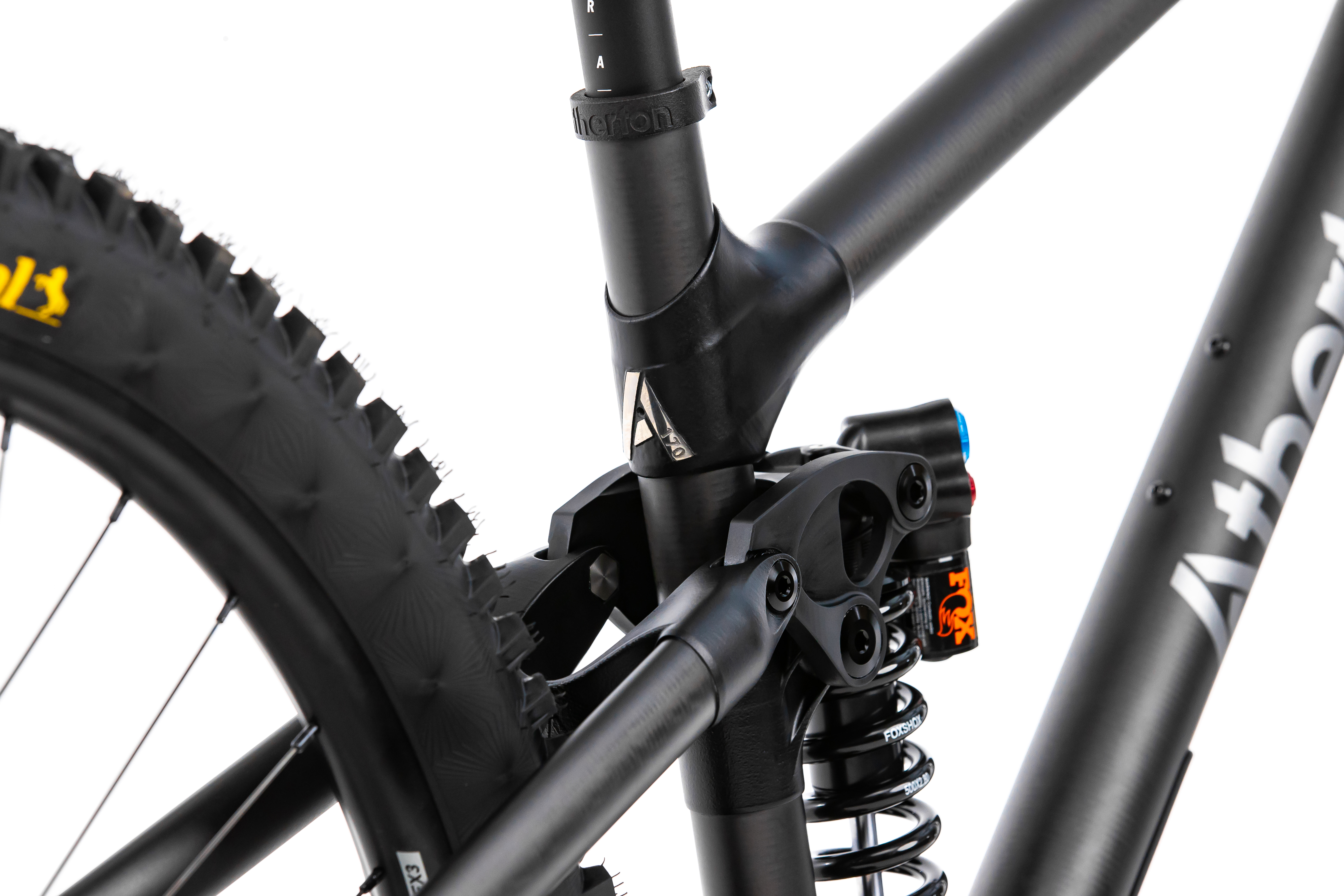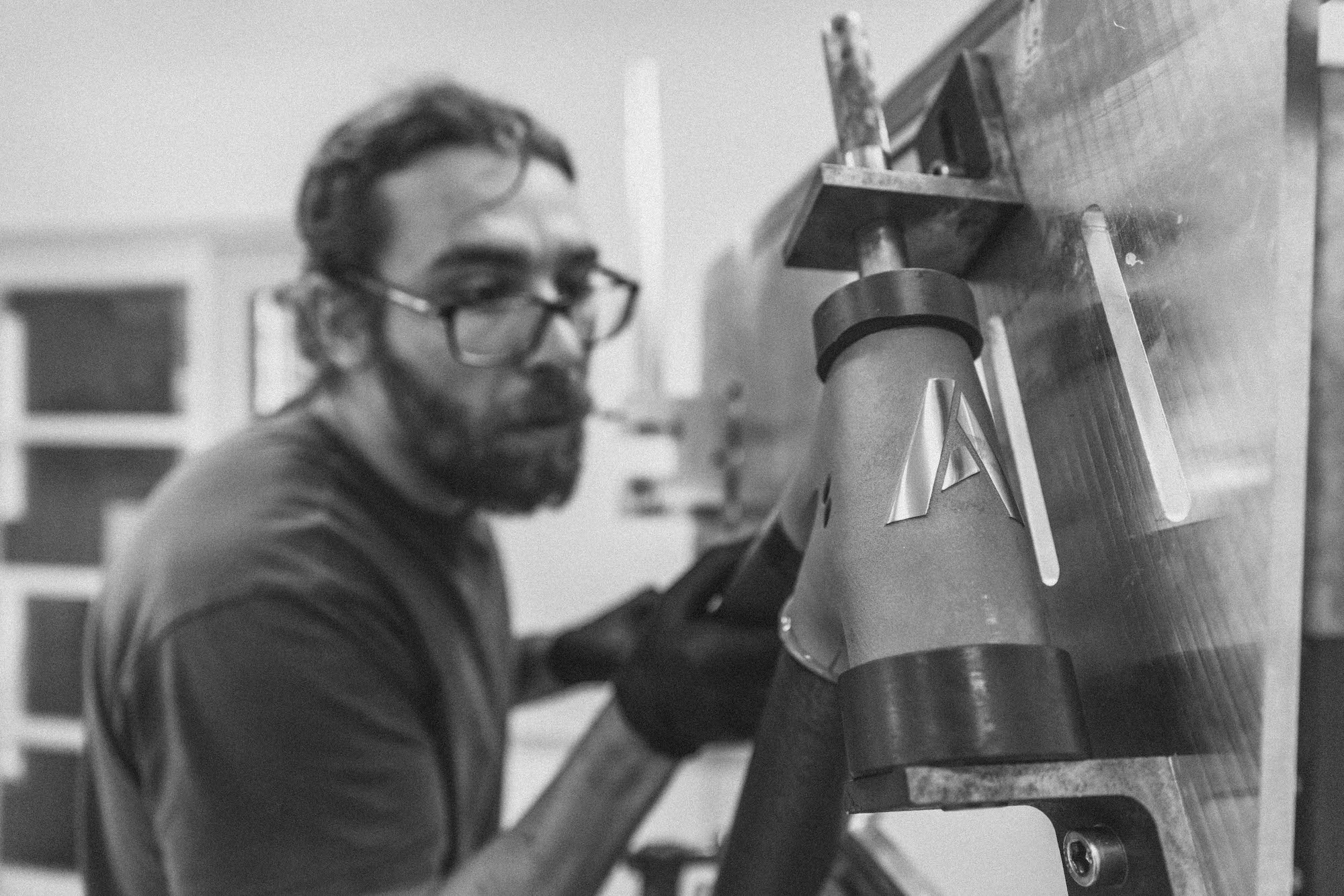 Individually Hand-Crafted
All of our frames are individually hand-crafted in our Machynlleth facility with around 16 hours spent perfecting every set of laser-printed lugs.
Your Bike, Your Way
Looking for your dream build? Use our standard builds as a spring-board for your own spec, we can supply anything from frame plus shock to a complete bike…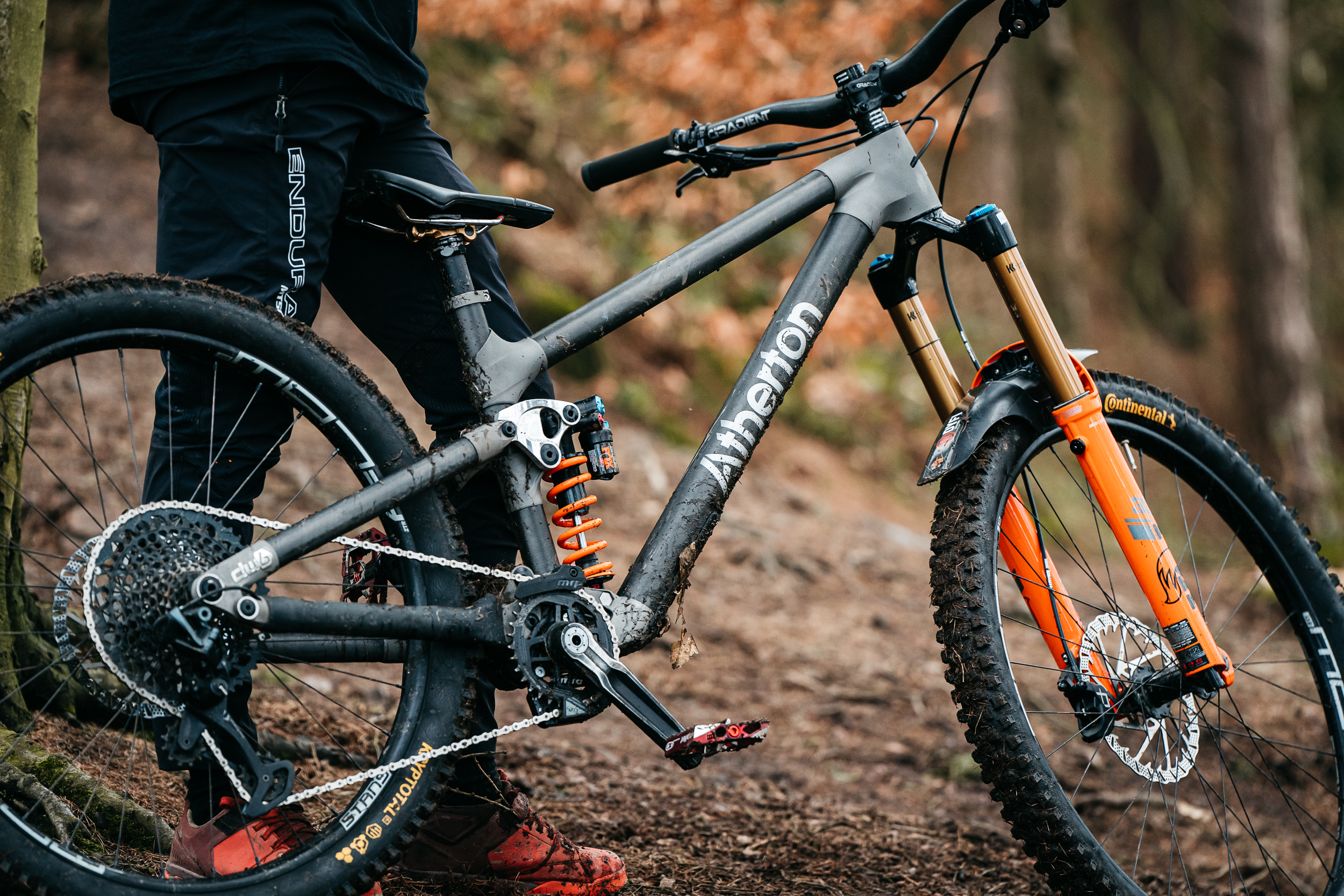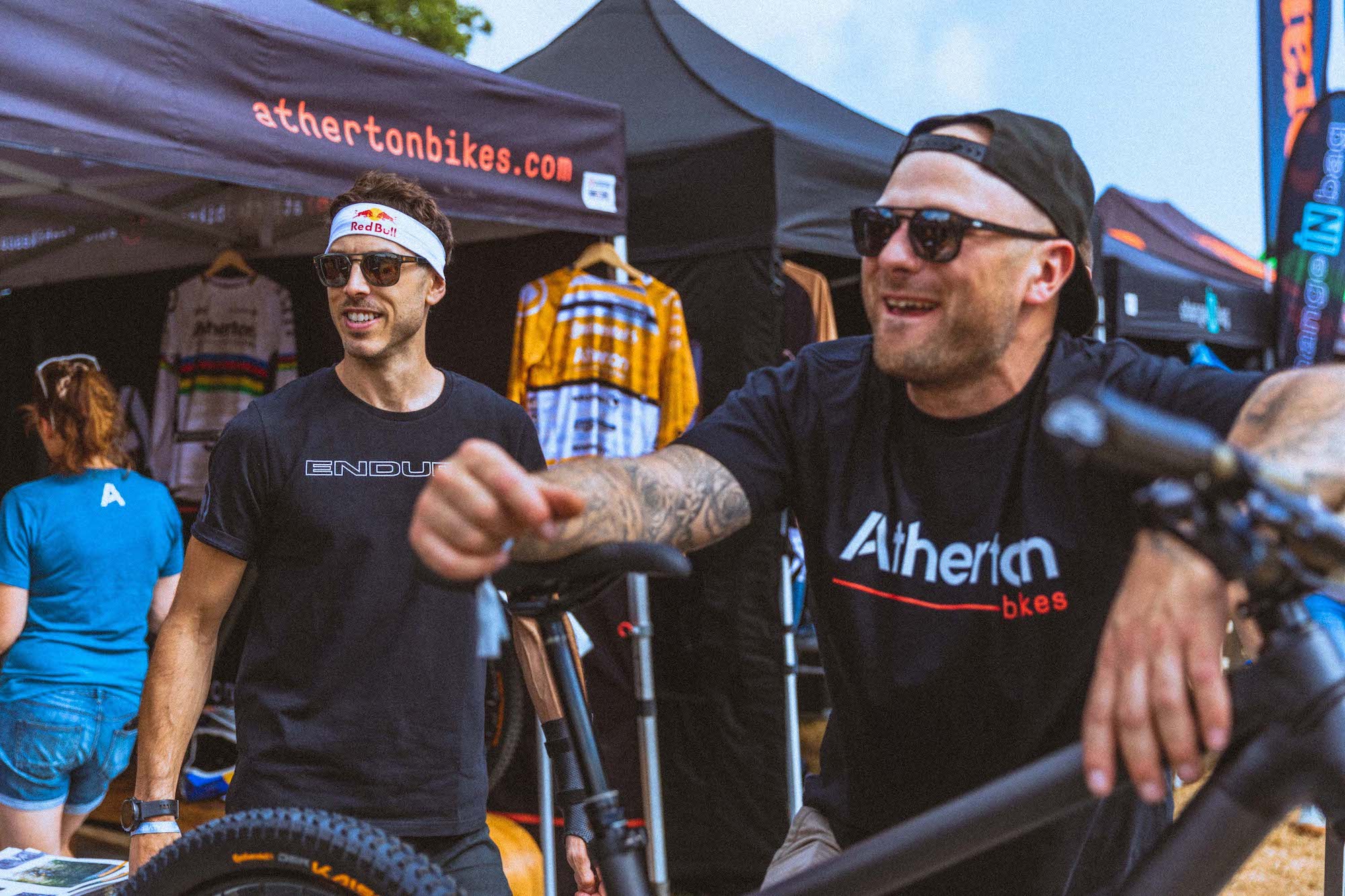 Expert Advice
Buying a bike isn't easy, whether you want to find out more about our geometry or need help selecting a bike that best suits the terrain that you ride - we're only an email or a phone call away.
Filter